SMARTLIFE NUTRITION
Featured Products
Our premium-grade formulas contain the recommended dosages per serving, derived from all-natural ingredients that are non-GMO and Gluten-free.
Apple Cider Vinegar

Weight Loss Pills
100% Natural, Pure ACV Capsules with Cayenne Pepper for Healthy Diet & Weight Loss for Women & Men, Vegan, Non-GMO, Gluten Free
60 Pills
CLEANSING YOUR BODY HAS NEVER BEEN SO EASY - Ideal for all Women and Men looking to improve their health. Easy to swallow easy on the stomach tasteless odorless and easily absorbed without irritation giving maximum impact to your body. Take this tasteless supplement and feel the difference in your body inside and out.
A BETTER BODY – A BETTER YOU - Improve your health simply and easily with our Natural Apple Cider Vinegar Capsules. Boosts Immune System lower your Cholesterol and lose weight just for starters. Detox and cleanse yourself natrually FREE from side effects, gluten, sugars, and artificial chemicals.
GET ALL THE BENEFITS OF ACV WITHOUT THE BAD TASTE – Start your day right with pure apple cider vinegar supplements. Promotes fast and healthy weight loss chronic bloating relief and a natural appetite suppressant - an easy alternative with all the benefits.
WEIGHT LOSS CLEANSER DIGESTION & DETOX - The latest natural weight loss aid used to help digestive and immune health. Helps ward off unhealthy bacteria and provide relief from occasional indigestion. Say goodbye to poor digestion and acid reflux and hello to a healthy lifestyle with improved energy and vitality.
MADE IN THE USA. 100% LIFETIME SATISFACTION GUARANTEE. – Each bottle of 100% Natrual Apple Cider Pills contains 60 Tablets that are easy to take and are manufactured in a GMP compliant and FDA inspected facility to ensure superior quality. SmartLife Nutrition's mission is to develop safe premium all natural supplements to help you lead a healthier & happier lifestyle with 100% customer satisfaction.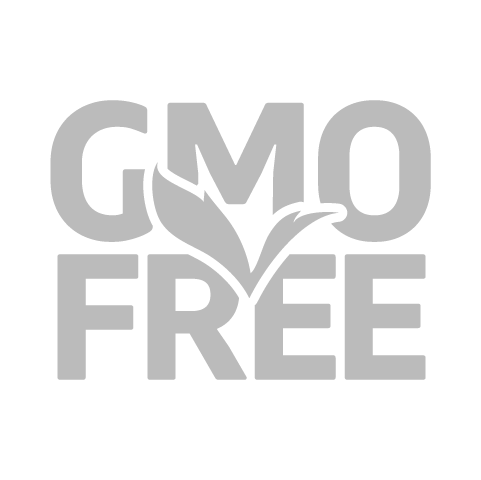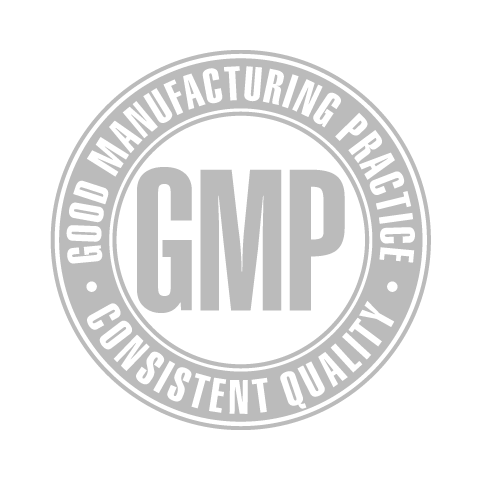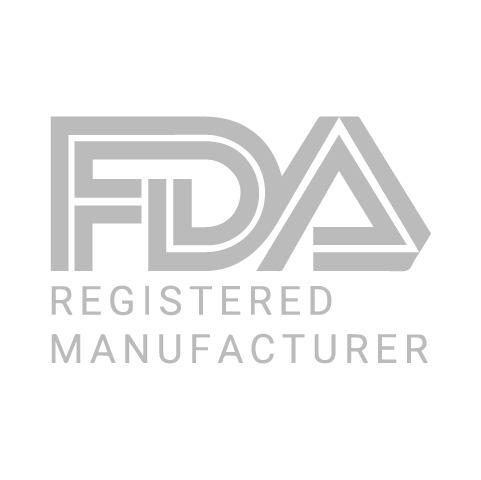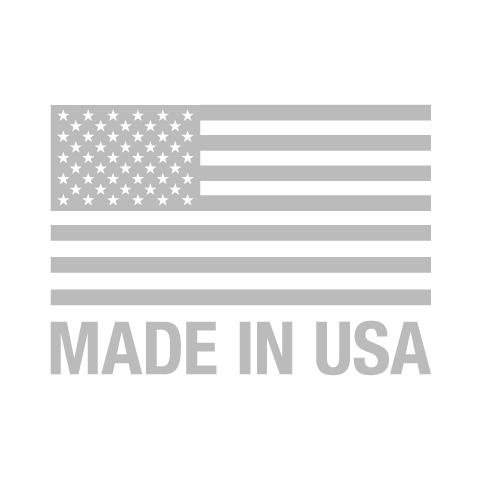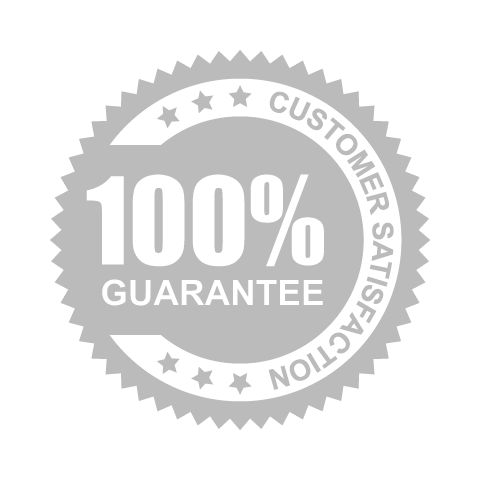 Join the
SmartLife Nutrition
Facebook Group
Lifetime Satisfaction Guaranteed